Message from the Chairman
On behalf of my fellow Board members and the RESQ team, it is with great pleasure that I present RESQ's Annual Review for the 2017–18 financial year.
RESQ was established in 2013 to deliver the Community Development Programme (CDP), helping communities in rural and remote Queensland address the challenges of finding employment.
As we pursue greater opportunities for our job seekers, we also deliver growth for our other stakeholders: our communities, governments, employees and partners. Our activities aim to bring long-term benefits to the places where we live.
Our regional communities are diverse and face many social, economic and environmental challenges. While our focus is on unemployment, we're proud to champion projects and programs that also benefit local communities, economies and natural value
RESQ remains committed to generating positive change for Aboriginal and Torres Strait Islander peoples in our communities. Respect for the diverse backgrounds and cultures of Australian people is key to RESQ's core values, as exemplified by the collaborative partnerships we have forged.
Looking ahead to the next year, we're proud to be partnering with The MaraWay and Central West Aboriginal Corporation (CWAC) in a joint venture to deliver the CDP and Vocational Training and Employment Centres (VTEC). I would like to acknowledge everyone who has contributed to the success of our work this year. We are deeply grateful to each partner who supports RESQ in our mission towards building strong, sustainable communities.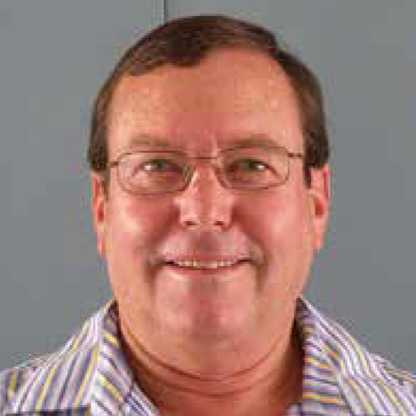 Rob Chandler,
Chairman's Message Rob Chandler Mayor of Barcaldine, Chairman of RAPAD and RESQ.