Chairman's Message
RAPAD Employment Services Queensland, better known as RESQ, was developed over four years ago through a joint partnership and has been successfully delivering the Australian Government's Community Development Programme (CDP). Over this time RESQ has had strong employment outcomes in Queensland's central west with over 250 job seekers placed in employment while servicing over 700 participants.
These achievements have been made possible through the development of high quality activities that provide training and employable skills; providing job seekers with the self-confidence and life skills to keep their new job. One of our newer achievements has been facilitating casual paid employment that can transition into permanent full time work.
Ongoing programs such as Weeds of National Significance and the Wild Dog Exclusion Fence have provided long term benefits to program participants, job seekers, employers and communities. These programs are unique in their longevity and multi-partner participation.

At this time I register my sincere thanks to retiring Board Members Chris Martin and Chris Hamilton who have helped steer the organisation to these successes. We welcome Andrea Jackson and Alicia Gibson to the Board and look forward to their fresh ideas along with extensive experience in community services management and governance.
Reading about our achievements in the region through this Annual Review brings our achievements to a personal level, proving again that a job creates a productive and content life. Our success has been further celebrated with our invitation by the Office of the Prime Minister & Cabinet to guide our neighbouring CDP region of South West Queensland from April 2017. To date our focus has been on training and providing systems to deliver more effective services. We are proud to include our new team and communities in this Annual Review.
Our efforts have been welcomed and appreciated by participants, employers, communities and funding partners. In 2017 and 2018 we will continue to advocate for consistent long term solutions for training and employment across the Central West and South West, educating decision makers on our challenges and needs. Our focus will concentrate on building partnerships through collaboration including with local Indigenous groups and organisations of the Central and South West, to ensure the greatest spread of benefit across our regions.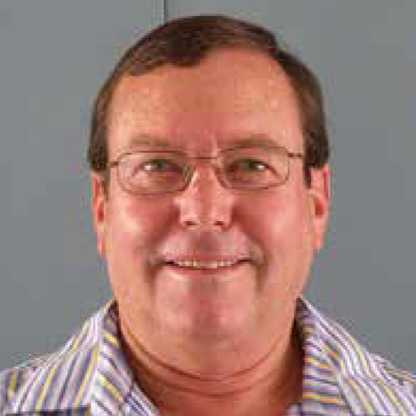 Rob Chandler,
Chairman's Message Rob Chandler Mayor of Barcaldine, Chairman of RAPAD and RESQ.